Novice bakers are people that are just new to the craft. For whatever reason, they somehow found the craft and ended up l. Although having the skill to bake can help pave the way to an opportunity to work in a bakery, it can also be a skill or hobby that you can take to help you become the official baker of the family. The fact about baking is that it's tricky;it's both an art and a skill at the same time and it has to be balanced. You might be able to bake something that looks good but tastes like trash or looks bad but tastes divine. Sometimes, there is no middle ground. But with some basic recipes, you can actually find this common ground.
There's no shortcut to baking. The only difference with other people getting it faster is because of the learning curve. Every person has a different way of coping and ways to learn, and each varies from one person to the other. If you love baking and you have already burned your first cake, you will realize that it's not that easy. If you're still a novice, you might want to consider learning just a few simple ones and focus on them for now. Don't worry, there are a ton of simple recipes that can keep you engaged until you get more skills and try a bit of the complicated stuff.
There are many easy recipes to choose from: Baking is not that complicated, there are various baking styles for various people and for various expert levels. You should focus on the easiest since these things are easy to make, have fewer ingredients, require less preparation time and the ingredients are commonly sourced anywhere like cookies! If you're worried that you will get bored doing the easy stuff, you shouldn't because there are a lot of recipes to choose from (and that is an understatement).
They cook fast: One of the reasons why it's highly advised that novices try to bake the easy ones first is because the easy to make ones are also, for the most part, the easiest ones to cook. It's easy to wait for them to cook. There'sno need to have an expert's eye to determine whether your baked goods are baking well or not, just set the timer and it should cook just fine.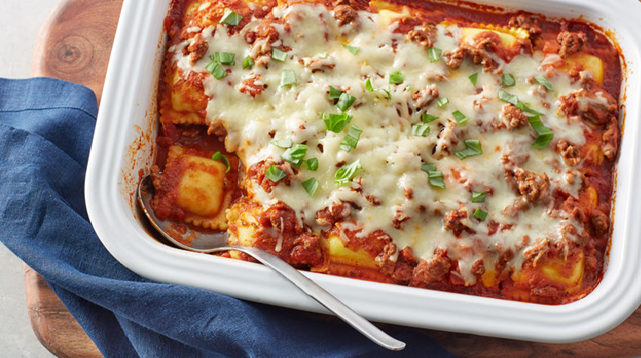 It doesn't need much skill to make it taste good: There are two things that people into baking or cooking, in general, are worried about and that's the looks of the final product and how it tastes. If you're going to try out the not-so-easy ones, your margin for error is high. However, with easy baking recipes, that margin for error is minimal.
There are simple baking recipes for beginners that you can try today, these recipes are easy to make and fast as well. It can help build your confidence and make other people around you proud. It can be your stepping-stone for greatness. Cooking might be an art but it's also a skill and like all skills, it takes time to develop, and the best way to get started and not mess things up is by doing the simple ones first.