There are a lot of people who love pecan pies. Besides, kids especially love pecan pies. Prepare these delicious pecan pies for your kids to see a bright smile on their face. If you do not have an idea about how to prepare these pecan pies then have a look below.
# Pecan Pies Recipe
Ingredients required
Pastry
One and half tablespoon cider vinegar
¼ tablespoon salt
One and half tablespoon cold water
Plain flour – 190gms
Butter-110gms
Cream Cheese -75gms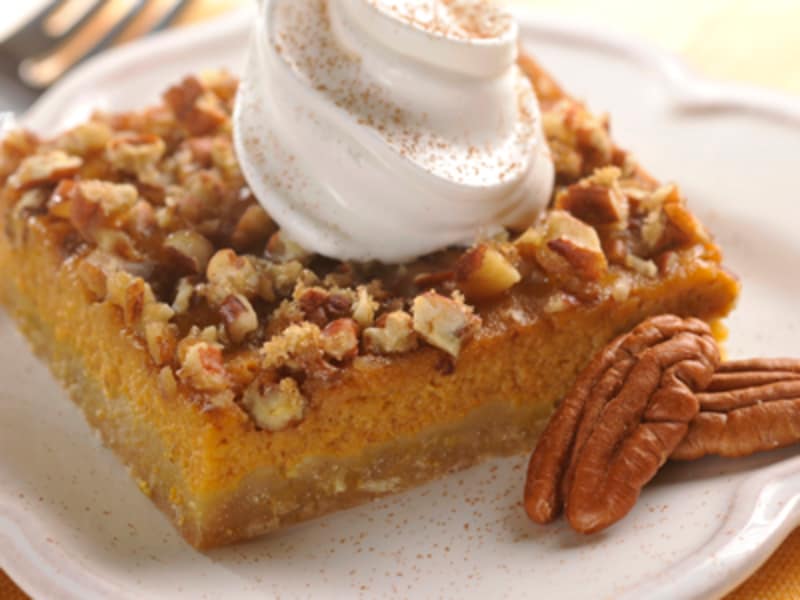 Filling
1/4th tablespoon salt
Corn flour- 2 tablespoons
Two egg yolks
Butter-85gms
Pecans-125gms
Maple syrup-100gms
Dark Muscovado Sugar – 100gms
Single Cream-200ml
Bourbon-2 tablespoon
Preparation Process
Have a look below to know how to prepare the delicious pecan pies.
Take a bowl and mix 190gms flour with 1/4th tablespoon salt. Now add the cream cheese to this mixture. Add the chilled butter to this mixture now. Mix this mixture properly until it becomes slightly elastic. If you feel that the dough is dry then add a little cold water. Form this dough into a disk and wrap with plastic wrap. Now you have to refrigerate it for about 1hour.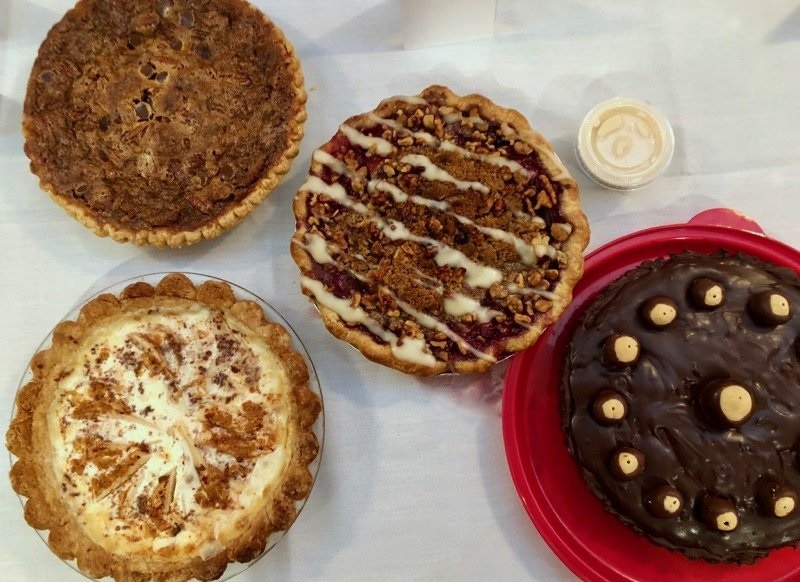 The next step includes greasing the tart tin. Now you have to roll out the dough on a little floured surface. Set the temperature of your oven to 170C to 180C. Move the rolled dough into a greased tin. Make sure that you remove the extra pie dough above the tin line. Create an even line with the edges of the dough and then crush. Now take a fork and prick the base line of the dough. Now refrigerate it for about 30mins. Take a foil and spread it at the middle of the dough.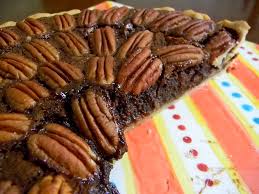 Add the pecans to the foil and set the oven to temperature 170C to 180C. Remove the foil with pecans now from the dough and let the dough bake for about 5 to 6mins in the oven. In the mean while take two egg yolks in a bowl and add roasted pecans, unsalted butter, bourbon, dark sugar and salt. Now heat this on a low flame until the butter melts. Turn off your stove and sprinkle the corn flour on this heated mixture.
Put this mixture on the prepared pie crust now and bake it for 20mins to 25mins. Allow the pecan pie to cool after removing it from the oven.
You can also find these pecan pies in online at a very affordable price.  However, if you want to prepare it on your own then do try the above recipe to enjoy the yummy pecan pies!