Chocolate is one of the most preferred confectionery item by people all around the globe. Be it a sad situation or a happy situation, every situation is complete with the addition of chocolates in any of their forms such as pastries, chocolate slabs, chocolate ice cream, etc.
If you are planning to open a chocolate business of your own, then there are many things that you should first understand and some are listed below.
Focus, Come Up with a Game Plan and Implicate It in the Business
Focus on the things that serve as your strength while planning to become an entrepreneur. Here the main aim is to not just compare yourself with the brand name that is quite famous in the world of chocolate market, but to make sure that you are actually dedicated for the cause.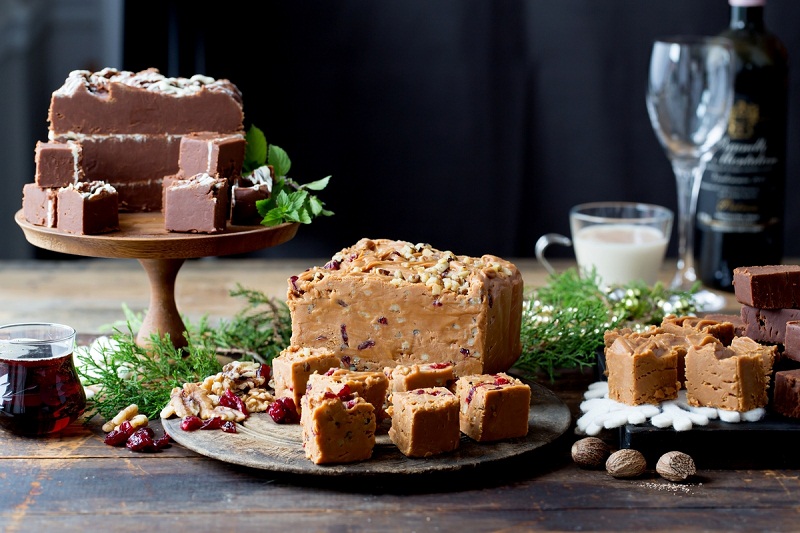 Check Your Bank Account
When you are all set to start your own chocolate business, you cannot do so overnight. You should first form the right board of advisors and such advisors should have speciality in designing and coming up with excellent recipes for your chocolate business. This will surely require at least time duration of 3 to 6 months.
Make sure that you have enough in your bank account that can get you through all these times, when you are planning a business in chocolate industry. You will even require some investment for opening a business and your bank balance will be of great help here.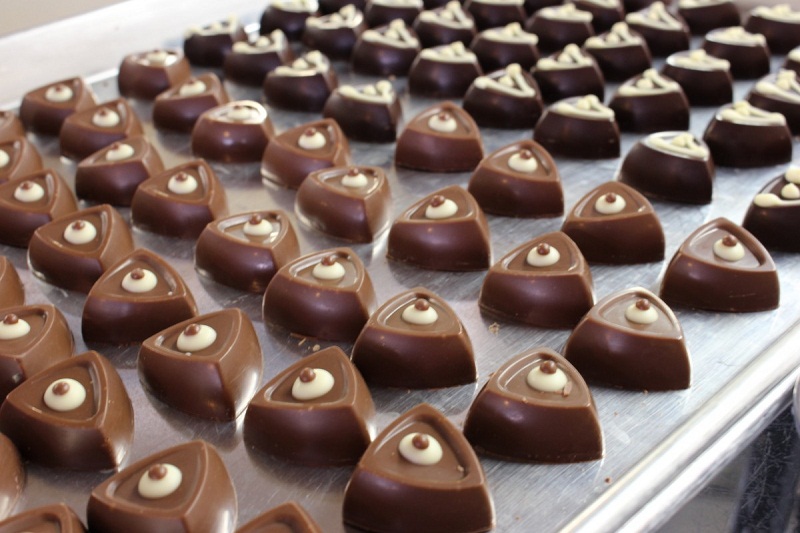 Enjoy what You Do
If you are not 100% in for the chocolate business, then there are no guarantees that you will become successful in becoming an entrepreneur. The first rule on any entrepreneurship is that the entrepreneur is in love with what he is planning to do and he is all-in for it.
New Recipes Can Get You Far
The most important factor that you should consider in the world of food industry is that no recipes stay for longer years. With changing times comes the demand for new recipes of chocolate from the consumer sector. Only new things and ideas in the business can get you as far as you are willing to go in the business.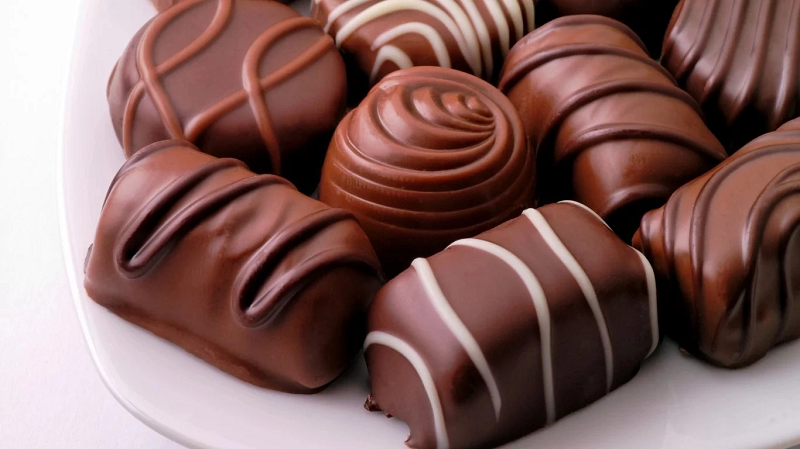 There are many such ideas that can help you to get far in the chocolate business. You can even take help from the bulk chocolate specialists to understand what exactly the consumer sector expects from your business. Trust your instinct and believe in your products and you will surely be successful in the chocolate business world.